Here are several links to animal shelters
and organizations that we hope will be helpful,
along with other animal and pet oriented sites.
Also listed are some of our other affiliates.If you have
others that you would like to see on here, please contact us.
A Dog's Life: A Dogumentary
Sniff out the wacky adventures of Chelsea,
the Shih Tzu Diva and her Emmy award-winning
filmmaker mother Gayle Kirschenbaum,
in pursuit of stardom and love in their film,
A Dog's Life: A Dogamentary which premiered
on HBO. Post 9/11 Chelsea becomes a
therapy dog healing many. Featured all over
the media. DVD of compelling film and special
gifts for film and dog lovers.



Animal Protective Association of Granite City


Ask Doctor Dog
The most important thing to effectively training
your dog is Support. Without it, you will never
achieve the goals you desire! At AskDoctorDog.Com
you Communicate Directly With Me
either byEmail Or Phone.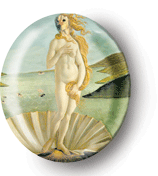 Diva Dog:
Stylish leather dog collars and accessories for your best friend.
www.doggoneglamorous.com
For Unique Dog Gifts and Accessories!
Many breed specific gifts for dog lovers and
beautiful home decor. Fine art and exquisite
dog dolls, stained glass, personalized
bath towels, all natural products and more!




Earthstone Pet Collars:
Hand crafted and hand assembled dog and cat collars made in Central PA. Our "funky" to "classy" collars are designed using semi-precious stones, sterling silver, pewter and brass. They are specifically made for everyday wear! Our pets wear only one thing, let that ONE thing be an EarthStone Pet Collar! Telephone: 717-761-0276 Email: earthstonepc@comcast.net Website: www.earthstonepetcollars.com


Greeting Card Profits:
Tips and tricks on how to make, design and sell your Greeting Cards
www.hotdiggidydog.co.uk
dog collars, dog beds, dog clothes, cat beds,
dog collars, dog clothing


100 Paws:
Make Your Pet Famous! 100paws creates custom pet portraits in cartoon or antique styles. This brightly colored pet portrait will look adorable framed and would make a perfect gift for pet lovers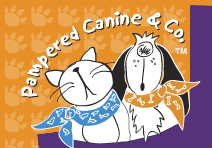 Pampered Canine-St. Louis, MO 314-226-WOOF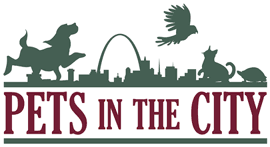 Pets In The City:
Boutique, bakery and health food store for pets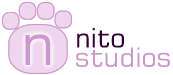 Pet Portraits That Help Save Animals


Save-A-Life
Save A-Life, 4 Raintree Lane, Savannah, GA 31411 (912) 598-7729. This shelter is supported by proceeds from the sales of FRANIMALS cards at Canine Palace, 618 Abercorn St., Savannah, GA 912-234-3336.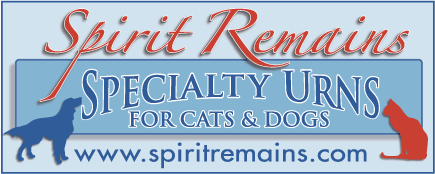 Spirit Remains:
Specialty urns for cats & dogs



Stray Rescue Of St. Loouis, MO



Webs Dot Com's For Sale By Owner:
Whether you need to sell or want to buy,
Webs Dot Com's the one to try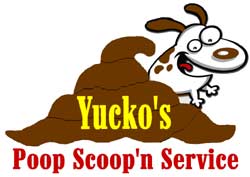 Yucko's Pooper Scooper Service
& Dog Waste Management Compan.